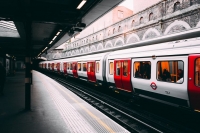 Why economists are calling for the RPI inflation measure to be scrapped
Feb 22, 2018 13:06 pm UTC| Insights & Views Economy
The RPI measure of inflation is without merit. The retail price index has been an official measure of inflation for close to 50 years in the UK, but it requires a deliberate and carefully timed withdrawal. Thats according...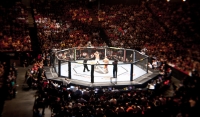 The big money Mayweather-McGregor fight pits boxing against UFC in a battle of the brands
Aug 22, 2017 14:20 pm UTC| Sports Economy
Las Vegas is soon to host one of the most lucrative boxing matches of all time. Dubbed The Money Fight it features UFC (which stands for the Ultimate Fighting Championship) star Connor Mcgregor making his boxing debut...