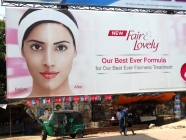 Bleached girls: India and its love for light skin
Jul 22, 2017 07:52 am UTC| Life
Lets scrub out that tan is a common refrain in beauty parlours in India, where girls grow up with constant reminders that only fair skin is beautiful. From Sunday classified ads touting the marriageability of an MBA...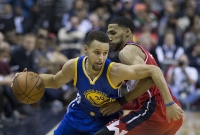 Too pretty to play? Stephen Curry and the light-skinned black athlete
May 01, 2017 04:25 am UTC| Insights & Views Sports
During a recent interview, Golden State Warriors Draymond Green discussed why players around the league have long doubted or dismissed the talents of his superstar teammate, Stephen Curry. But it was Greens last point,...