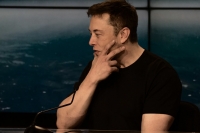 Elon Musk's 'hardcore' management style: a case study in what not to do
Nov 23, 2022 05:02 am UTC| Insights & Views Business
As a case study in how to implement organisational change, Elon Musks actions at Twitter will go down as the gold standard in what not to do. Among other things, the evidence shows successful organisational change...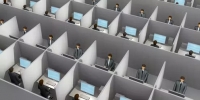 Even Google agrees there's no going back to the old office life
Mar 07, 2022 08:55 am UTC| Technology
The great enforced global experiment in working from home is coming to an end, as vaccines, the Omicron variant and new therapeutic drugs bring the COVID-19 crisis under control. But a voluntary experiment has begun, as...