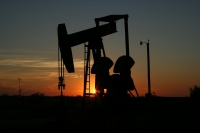 How Gulf states are coping with the new normal of low oil prices
Apr 27, 2016 08:23 am UTC| Insights & Views
The falling price of oil is beginning to have a real impact on the energy-fuelled economies of the Gulf. In 2014, after almost a decade of record highs, the price of a barrel of Brent crude began to collapse from a peak of...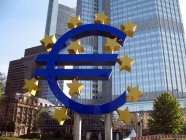 Explainer: what is the ECB 'bazooka' and will it spur a eurozone recovery?
Mar 15, 2016 23:00 pm UTC| Insights & Views Central Banks
The European Central Bank has introduced a slate of new measures to try and bolster growth in the eurozone. Some have referred to Mario Draghi, the ECB president, as bringing out his bazooka. Faced with the threat of...