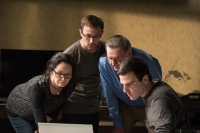 'Snowden,' a picture of the cybersecurity state
Sep 20, 2016 00:32 am UTC| Entertainment
With the release of a new film about Edward Snowden, the man who revealed secret documents detailing a massive U.S. government spying program, the debate about his character continues. That includes a renewed effort to...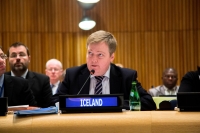 Panama Papers revelation: we must rethink data security systems
May 04, 2016 12:31 pm UTC| Insights & Views
The surge of information leaks from highly confidential sources in recent years demonstrates the futility of current cyber defenses. The leaks of U.S. diplomatic cables, Office of Personnel Management data, CIA...