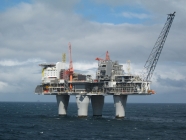 Is it really best for the environment to remove all traces of oil and gas production in the North Sea?
Aug 30, 2016 09:18 am UTC| Insights & Views Nature
In Europe, the majority of oil and gas production (OGP) comes from mature offshore facilities that are approaching the end of their lifespan. The current low oil price is prompting decisions about the decommissioning of...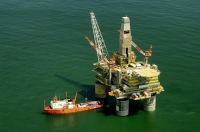 Oil rigs are built to withstand decades at sea – taking them apart is as tough as they are
Mar 03, 2016 13:31 pm UTC| Insights & Views Technology
More than 40 years since oil first flowed from the Forties oil field, many North Sea fields are coming to the end of their productive lives. This means that platforms must be decommissioned and dismantled, the wells...