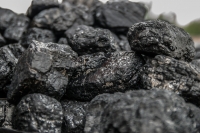 The end of coal: good riddance or dangerous gamble?
Mar 24, 2016 23:17 pm UTC|
Scotland has become the first part of the UK to stop burning coal to supply electricity following the closure of Longannet, its largest power station, on March 24. It is a sign of the times, with the rest of the UKs...