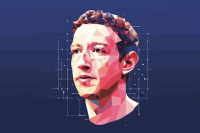 Why Meta is allowing users to see the inner workings of its new AI chatbot
Aug 10, 2023 08:17 am UTC| Technology
The AI division of Mark Zuckerbergs Meta recently unveiled its Llama 2 chatbot. Microsoft has been appointed as Metas preferred partner on Llama 2, which will be available through the Windows operating system. Metas...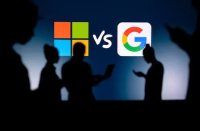 Microsoft and Google rivalry could supercharge development of AI
Jun 21, 2023 07:17 am UTC| Technology
Microsoft and Google have recently made big investments in two of the most valuable companies in artificial intelligence (AI). OpenAI, which developed ChatGPT, has received a staggering investment of US$10 billion (7.8...