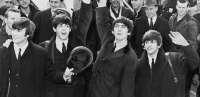 New Beatles and Rolling Stones music owes much of its success to the psychology of nostalgia
Nov 19, 2023 06:00 am UTC| Entertainment
Throughout the 1960s, the Rolling Stones and the Beatles were engaged in a friendly rivalry. Despite being amicable in person, they were in competition for record sales, cultural influence and aesthetic...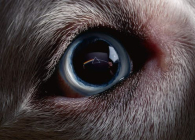 As Dark Side of the Moon: Redux shows, when it comes to lyrics, less is usually more
Oct 17, 2023 06:49 am UTC| Entertainment
Theres a scene in The Simpsons episode, Lisa The Simpson (1998), where Lisa is watching a jazz violinists performance and a man is criticising it. You have to listen to the notes she doesnt play, Lisa says in the musics...