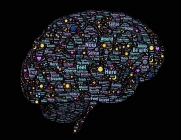 My brain made me do it: will neuroscience change the way we punish criminals?
May 26, 2016 01:59 am UTC| Insights & Views Law
Australian law may be on the cusp of a brain-based revolution that will reshape the way we deal with criminals. Some researchers, such as neuroscientist David Eagleman, have argued that neuroscience should radically...