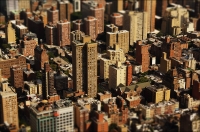 Buy, rent, or do both: the perversion of negative gearing
Apr 25, 2016 23:07 pm UTC| Insights & Views Real Estate
Other than renting, the most common way to get a roof over your head is to buy a home and live in it. Another way is to buy a home and rent it out, and then rent a similar home (buy, rent, rent). Thanks to the perverse...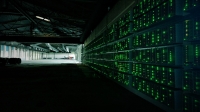 How blockchain technology is about to transform sharemarket trading
Feb 04, 2016 02:00 am UTC| Digital Currency
Recently the Australian Securities Exchange (ASX) bought a $15 million stake in Digital Asset Holdings, a developer of blockchain technology. One of the main reasons is to upgrade its share registry system by using...