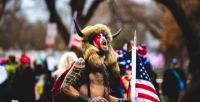 Not two different worlds: QAnon and the offline dangers of online speech
Apr 30, 2021 07:37 am UTC| Insights & Views Politics
The new docuseries, Q: Into the Storm, is an investigation into the QAnon conspiracy theory and the shadowy online subcultures and spaces that fuel it. An important narrative throughout the series is the negative...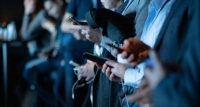 Stopping misinformation means fixing the relationship between journalism and PR
Apr 22, 2021 05:44 am UTC| Insights & Views
Public relations and journalism exist in an uneasy balancing act, a relationship where they both rely on each other as part of a communication ecosystem. It used to be that journalism was the stronger player in the...