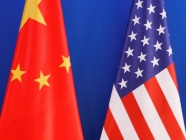 The China-U.S. conflict is about much more than trade
May 19, 2018 21:56 pm UTC| Insights & Views
The recent unprecedented, high-level U.S. delegation to Beijing has left China highly dissatisfied. The group included U.S. Treasury Secretary Steve Mnuchin and Americas toughest China critics, including Commerce...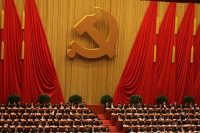 What Xi Jinping's grab for power means for Canada
Apr 03, 2018 06:53 am UTC| Insights & Views
Since the Asian Infrastructure Investment Bank tweeted last week that Canada is now officially a full member, it hasnt exactly made headlines. Yet this is ostensibly a prelude for trade talks with China in an...