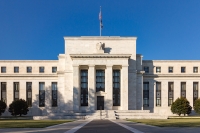 Are interest rates really going to keep rising sharply?
Mar 13, 2023 12:02 pm UTC| Economy
For anyone trying to understand where interest rates and inflation are heading, it has been a strenuous few days. Jay Powell, chairman of US central bank the Federal Reserve, warned senators he may have to do more to fight...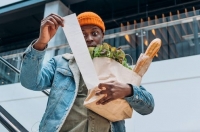 Inflation: why it's happening and why interest rates are going up to combat it
Aug 08, 2022 05:46 am UTC| Economy
Soaring prices have forced central banks in many developed countries to raise their interest rates in recent weeks. These organisations are in charge of attempts to rein in rising costs that are threatening to wreak havoc...