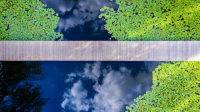 It's not just climate – we've already breached most of the Earth's limits. A safer, fairer future means treading lightly
Jun 01, 2023 11:33 am UTC| Nature
People once believed the planet could always accommodate us. That the resilience of the Earth system meant nature would always provide. But we now know this is not necessarily the case. As big as the world is, our impact...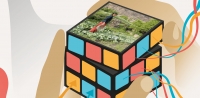 Why thinking beyond money is vital for solving the poverty puzzle
May 23, 2017 09:23 am UTC| Insights & Views Economy
According to the OECD, development aid recently reached a new peak of $US142.6 billion a year. But international assistance that aims to alleviate poverty can have undesirable, and often unintended consequences on both...