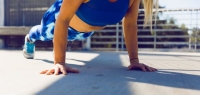 How to stay fit and active at home during the coronavirus self-isolation
Mar 26, 2020 15:56 pm UTC| Health
The extensive social distancing policies put in place to limit the spread of COVID-19 mean most people will have to spend much, if not all, their time at home. Self-isolation means far fewer opportunities to be...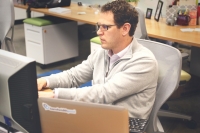 Why sitting is not the 'new smoking'
Feb 16, 2017 00:54 am UTC| Life Health
Sitting has been branded the new smoking for its supposed public health risks, especially for people with sit-down office jobs. Over the past 15 years or so sitting has been linked with cancer, heart disease and...