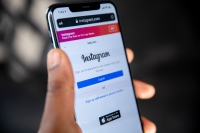 A professor in India lost her job over a bikini photo on Instagram. What does this say about misogyny?
Aug 21, 2022 17:28 pm UTC| Life
News recently broke that last year, an assistant professor in Kolkata one of the more liberal cities in India was allegedly forced to resign after posting a photo in a bathing suit on her social media. While the...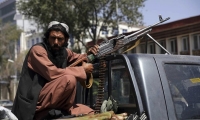 The Taliban's conquest of Kabul threatens the lives and safety of girls, women and sexual minorities
Aug 22, 2021 01:41 am UTC| Insights & Views Politics
The world watched in shock as Ashraf Ghani, the president of Afghanistan, fled the country on Aug. 15. The Taliban occupied Kabul, the countrys capital, and international news channels and social media began to be flooded...