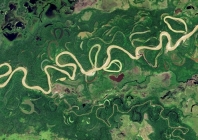 Landsat at 50: How satellites revolutionized the way we see – and protect – the natural world
Jul 23, 2022 16:29 pm UTC| Science
Fifty years ago, U.S. scientists launched a satellite that dramatically changed how we see the world. It captured images of Earths surface in minute detail, showing how wildfires burned landscapes, how farms erased...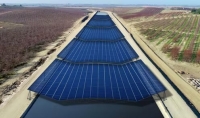 These energy innovations could transform how we mitigate climate change, and save money in the process – 5 essential reads
Apr 05, 2022 12:02 pm UTC| Technology
To most people, a solar farm or a geothermal plant is simply a power producer. Scientists and engineers see far more potential. They envision offshore wind turbines capturing and storing carbon beneath the sea, and...