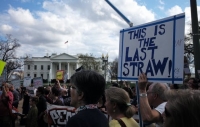 How to talk about climate change: Highlight harms — not benefits — to alter behaviour
Jul 13, 2022 14:37 pm UTC| Insights & Views
Climate change is slowly, but drastically, influencing how we live, work and play. Governments, as well as for-profit and non-profit organizations, are now seeking ways to limit the effects of human actions on the planet....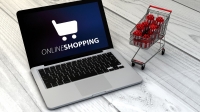 Can't resist splurging in online shopping? Here's why
May 25, 2020 07:31 am UTC| Technology
The demand for online shopping has obviously increased since COVID-19 restrictions were put in place. But less obvious are the subtle psychological drivers behind our collective online shopping splurge. In fact, online...