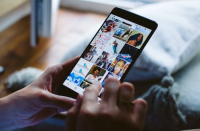 41 US states are suing Meta for getting teens hooked on social media
Nov 10, 2023 14:47 pm UTC| Law
In the United States, 41 states have filed lawsuits against Meta for allegedly driving social media addiction in its young users (under the age of 18), amid growing concerns about the negative effects of platforms. The...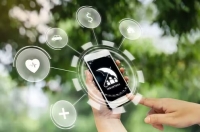 Insurance firms can skim your online data to price your insurance — and there's little in the law to stop this
Jun 21, 2022 22:51 pm UTC| Business
What if your insurer was tracking your online data to price your car insurance? Seems far-fetched, right? Yet there is predictive value in the digital traces we leave online. And insurers may use data collection and...