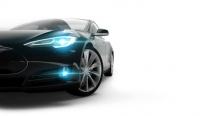 Why is Tesla selling insurance and what does it mean for drivers?
Feb 03, 2020 12:25 pm UTC| Insights & Views Business
In the past year, Elon Musk and Tesla have fascinated the world with new innovations like the Tesla Cybertruck. There is excitement about most new Tesla products, but one hugely important one has been largely overlooked....