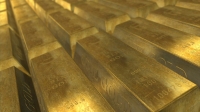 Gold distortions: The 'artificial' driver of UK economic statistics
Mar 01, 2020 13:36 pm UTC| Insights & Views Economy
National statistics, such as GDP, exports and imports, are commonly referred to as the economys vital signs. They give the public a snapshot of the economys health, the same way a doctor may check your blood pressure,...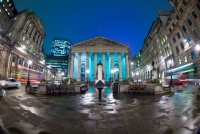 The next Bank of England governor must take a radically different approach to running the economy
Dec 20, 2019 03:30 am UTC| Insights & Views Central Banks
Following the monumental Conservative election victory, now is the time for the economics to work through. Mark Carney is due to leave his post as governor of the Bank of England at the end of January after six and a half...