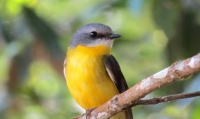 Most native bird species are losing their homes, even the ones you see every day
Oct 29, 2019 19:28 pm UTC| Insights & Views Nature
Across parts of Australia, vast areas of native vegetation have been cleared and replaced by our cities, farms and infrastructure. When native vegetation is removed, the habitat and resources that it provides for native...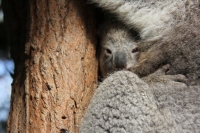 Environment laws have failed to tackle the extinction emergency. Here's the proof
Sep 10, 2019 20:37 pm UTC| Insights & Views Law
Threatened species habitat larger than the size of Tasmania has been destroyed since Australias environment laws were enacted, and 93% of this habitat loss was not referred to the federal government for scrutiny, our new...