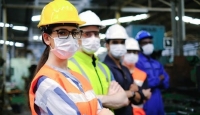 Why it's more important than ever for workplaces to have staff well-being plans
Jul 23, 2022 16:31 pm UTC| Business
A recent survey of New Zealand workplaces revealed more than a third have no workplace well-being plan in place. Yet it is necessary, now more than ever, for organisations to understand what a healthy work environment...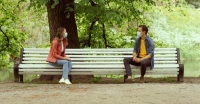 Emotional vaccine: 3 ways we can move from 'languishing' to 'flourishing' in these testing times
Sep 27, 2021 23:34 pm UTC| Life
If youre feeling uninspired, stagnant and joyless, youre not alone. A sense of languishing is one of the dominant emotions of 2021 as we navigate life in an ongoing pandemic and process other terrible world events...