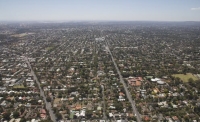 GOD save us: greenspace-oriented development could make higher density attractive
Nov 19, 2019 03:01 am UTC| Insights & Views Life
Around the world, the vast majority of people are flocking to cities not to dwell in their centres but to live in the new suburbs expanding their outer limits. Reflecting this, from 2000 to 2015, the expansion of urbanised...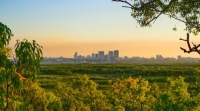 You can't boost Australia's north to 5 million people without a proper plan
Oct 26, 2019 08:13 am UTC| Insights & Views Politics
Any moves to greatly increase the population of northern Australian by 2060 could have a devastating impact on the local environment without long-term careful planning by all tiers of government. Thats the finding of...