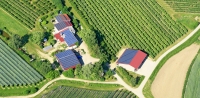 Why a carbon price alone won't be enough to drive down New Zealand's emissions
Jun 20, 2021 12:25 pm UTC| Insights & Views
With its emissions budgets, the Climate Change Commissions final advice to the government charts a course towards a low-emissions economy. But its comprehensive policy package is arguably the more decisive element targets...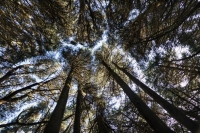 Coldplay conundrum: how to reduce the risk of failure for environmental projects
Jul 10, 2018 05:39 am UTC| Insights & Views Nature
New Zealands government has committed to planting one billion trees as part of a transition to a low-emission economy, in line with its commitments under the Paris Agreement. The One Billion Trees Programme promises to...