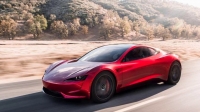 Why don't electric cars look like the future?
Jan 09, 2018 15:34 pm UTC| Insights & Views
Electric cars were supposed to be the future or at least look like it. So now theyre here, why do they still look like ordinary petrol and diesel cars and not dazzling props from a science fiction film. Before they hit...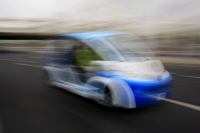 End of the road for traditional vehicles? Here are the facts
Oct 10, 2017 13:32 pm UTC| Insights & Views
New sales of petrol and diesel cars will be banned by 2040 in the UK, which has since been joined by France. Sweden and Scotland will impose the ban by 2032, and Norway by 2025. Coupled with increasing concern over the...