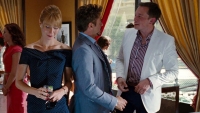 May 30, 2018 22:06 pm UTC| Insights & Views
On May 2, 2018, after the announcement of the results for the first quarter of 2018, Teslas stock fell by 6%, showing the limits of the super powers of Elon Musk. Is reality finally catching up? Elon Musk, human after...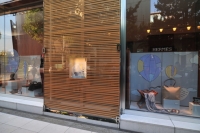 Hermès: behind the scenes of the French luxury gem
Jul 11, 2017 20:03 pm UTC| Insights & Views Business
Hermès is a quintessential French luxury brand. But behind the beauty, refinement and quality of its products, the company is also financially strong. What are the cornerstones of its success? The group published...