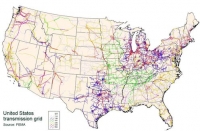 As Russians hack the US grid, a look at what's needed to protect it
Aug 08, 2018 13:17 pm UTC| Insights & Views Technology
The U.S. electricity grid is hard to defend because of its enormous size and heavy dependency on digital communication and computerized control software. The number of potential targets is growing as internet of things...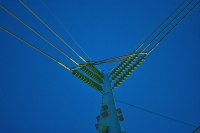 Cybersecurity of the power grid: A growing challenge
Feb 25, 2017 13:22 pm UTC| Insights & Views Technology
Called the largest interconnected machine, the U.S. electricity grid is a complex digital and physical system crucial to life and commerce in this country. Today, it is made up of more than 7,000 power plants, 55,000...