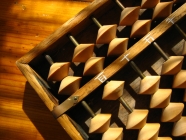 Could a corporation tax rate of 15% work for the UK?
Jul 08, 2016 23:44 pm UTC| Insights & Views Law Business
Britains chancellor of the exchequer, George Osborne, has proposed a significant cut in the main rate of corporation tax. The move has largely been seen as an attempt to soothe the concerns of UK businesses struggling to...