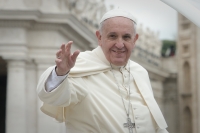 Catholicism's multi-billion dollar brand is struggling despite Pope Francis
Apr 18, 2016 13:20 pm UTC| Insights & Views Life
When the chief executive of Goldman Sachs, Lloyd Blankfein, told a newspaper the firm was doing Gods work, his appeal on behalf of higher powers was an attempt to rescue the tainted reputation not only of his own...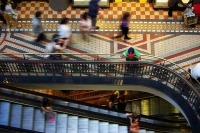 The customer is rarely right, often self-obsessed and may be best ignored
Mar 25, 2016 00:56 am UTC| Insights & Views
Customer focus is an enduring and fundamental principle of business. The logic goes that success will follow if you identify and solve customer problems, use them to build new products or services, and create strong...