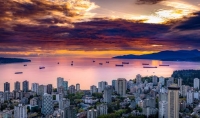 Why money laundering thrives on Canada's West Coast
Jan 30, 2020 23:49 pm UTC| Insights & Views Economy
People have long been drawn to Vancouvers idyllic coastal mountain setting. The regions strong civil liberties and stable economy convince many of them to stay, and Vancouver has thrived with its diverse set of...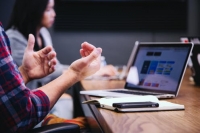 Big Fail: The internet hasn't helped democracy
Oct 16, 2018 13:53 pm UTC| Insights & Views Technology Politics
Hardly a week goes by without news of another data breach at a large corporation affecting millions, most recently Facebook. In 2016, the issue became political with evidence of Russian interference in the U.S. election...