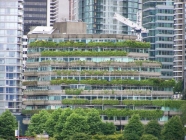 Green buildings must do more to fix our climate emergency
Feb 06, 2019 23:35 pm UTC| Business Nature
After more than three decades of talk about the potential of building green, weve still failed to change the way we design and construct buildings so that the built environment stops being a dominant contributor to runaway...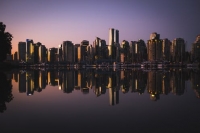 Our changing views of the city: A new urban celebration
Jul 19, 2018 14:06 pm UTC| Insights & Views Economy
The celebration of the city today is widespread. Globally, many cities have fulfilled Louis Wirths prophesy from 1930s Chicago. Wirth said that in the future, cities would no longer be simply large concentrations of human...