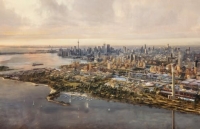 Who's responsible for the smart city? Sidewalk Labs' proposal poses regulation challenges
Oct 09, 2019 11:23 am UTC| Insights & Views Real Estate
Sidewalk Labs nearly 1,500-page Master Innovation and Development Plan was released in June 2019. The document exhaustively detailed proposals for a smart city on Torontos eastern waterfront. Following nearly two years...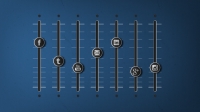 It's time for a new way to regulate social media platforms
Jan 20, 2019 09:02 am UTC| Insights & Views Technology
When it came to our online lives, 2018 was revealing in its dysfunction. The just-expired years parade of scandals at Facebook alone was relentless Cambridge Analytica, its inflation of video-viewing stats that have...