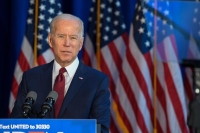 How to meet America's climate goals: 5 policies for Biden's next climate bill
Oct 31, 2021 23:27 pm UTC| Politics
President Joe Bidens new climate strategy, announced after his original plan crumbled under opposition in Congress, will represent a historic investment in clean energy technology and infrastructure if it is enacted. But...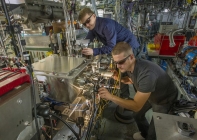 How does a US president settle on his science policy?
Jan 04, 2017 04:52 am UTC| Insights & Views Politics
One of the presidents most important responsibilities is fostering science, technology and innovation in the U.S. economy. The relationship between science and policy runs in two directions: Scientific knowledge can inform...