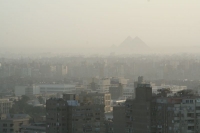 What we do and don't know about the links between air pollution and coronavirus
May 14, 2020 10:41 am UTC| Health
As an atmospheric scientist, I am well aware that air pollution is bad. And as a human being in 2020, I am also well aware that this coronavirus is also bad. However, while its true that both pollution and the pandemic are...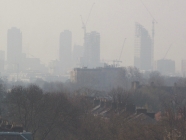 How can the UK government meet its legal air pollution targets?
Dec 04, 2016 02:17 am UTC| Insights & Views Nature
Each year, air pollution contributes to around 25,000 deaths in the UK. Its a shocking statistic. By law, the government is obliged to cut high levels of harmful gases in the shortest possible time, yet in November the...