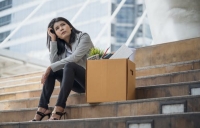 How and why companies lay off employees affects future success
Jun 14, 2020 12:16 pm UTC| Economy
Employers have engaged in temporary layoffs in reaction to the economic uncertainty theyve faced during the COVID-19 pandemic. A recent poll of 114 human resources and business professionals conducted by the Guelph...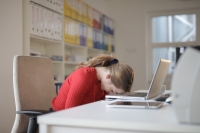 Employers need to give paid sick days to fight COVID-19
Mar 16, 2020 06:28 am UTC| Life
We frequently hear advice that workers should stay home when they dont feel well, but there are a lot of reasons why that option isnt realistic or feasible for many workers. Presenteeism when employees are unwell and...