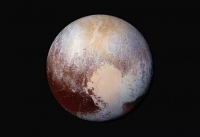 Apr 05, 2022 12:01 pm UTC| Science
The word planet came from the ancient Greek words that mean wandering star. That makes sense, because for thousands of years, people have watched planets change position in the night sky unlike stars, which appear fixed...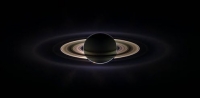 A brief astronomical history of Saturn's amazing rings
Aug 15, 2019 17:40 pm UTC| Insights & Views Science
With giant Saturn hanging in the blackness and sheltering Cassini from the Suns blinding glare, the spacecraft viewed the rings as never before. Many dream of what they would do had they a time machine. Some would...