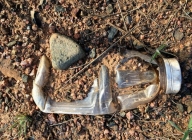 Plastic and the art of stigmatisation – is something amiss?
May 09, 2020 07:17 am UTC| Insights & Views
Plastic-free aisle, No plastic straws, Plastic-free Tuesday. Social media abounds with anti-plastic messages and chilling statistics about the quantity of plastic in our oceans, food, clothes and bodies flash before us in...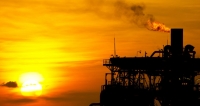 Debate: How financial initiatives that tackle global warming can make a real impact
May 13, 2019 12:57 pm UTC| Insights & Views Nature Economy
Awareness and concern over climate change and its impacts has risen sharply in recent years. According to a December 2018 survey by Yale University, 73 percent of Americans now say that global warming is real, up 10...