Online gambling has become increasingly popular in the last couple of years thanks to rapid technological advancements and increasing usage of smartphones are some of the factors that have led to an unprecedented number of casino players online. As a matter of fact, today there are more than 1.6 billion gamblers worldwide, while the global online gambling market is worth around $40 billion every year and it's expected to generate revenues of more than $74 billion by 2023. In this article, we will cover the main reasons behind the rise of online gambling worldwide as well as an overview of the gambling market worldwide.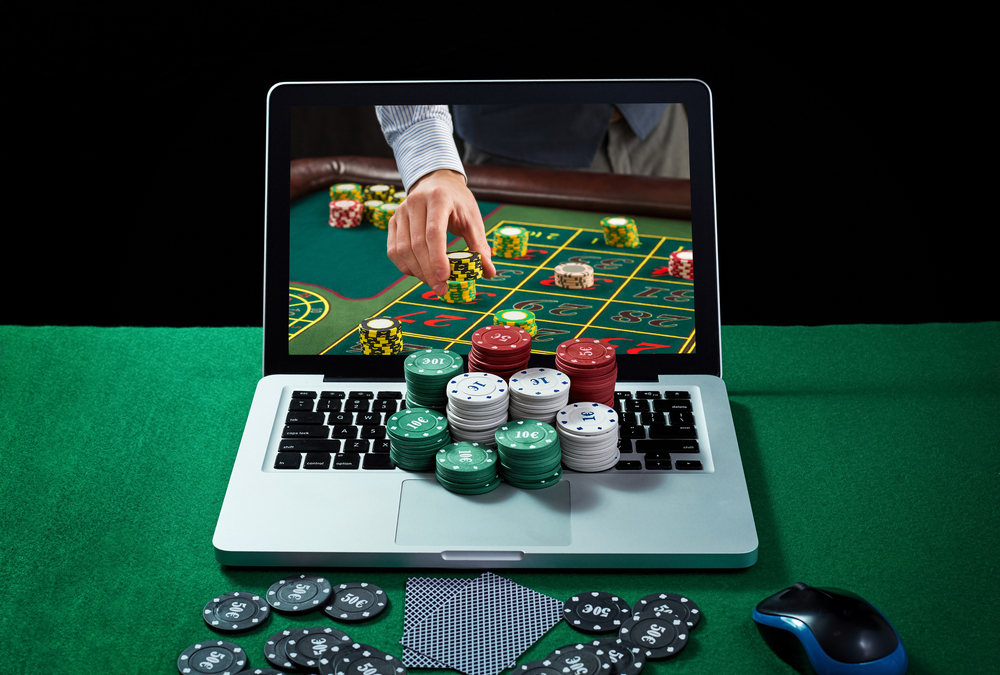 Image: https://prntscr.com/qrtqo3
Main Reasons for Growth
One of the main reasons behind the rise of online gambling is increased smartphone usage, especially among millennials. For them playing online casino games is not that different than regular gaming. And now even more leading vendors are investing in developing mobile apps that work seamlessly across a range of digital devices. In addition, the implementation of Augmented Reality and Virtual Reality technologies provide online casinos better opportunities to offer immersive gambling experience which is also another attractive feature for gamblers.
For people that still want to have similar gambling experience to one in traditional casinos, live casinos are other great option which allows them to play with real dealers. On the other hand legislation for online gambling and sports betting has also a big part in the expansion of online gambling. For example in the United States, it's expected even more online gambling companies to adopt sport betting options after sports betting was legalized by the Supreme Court in 2018.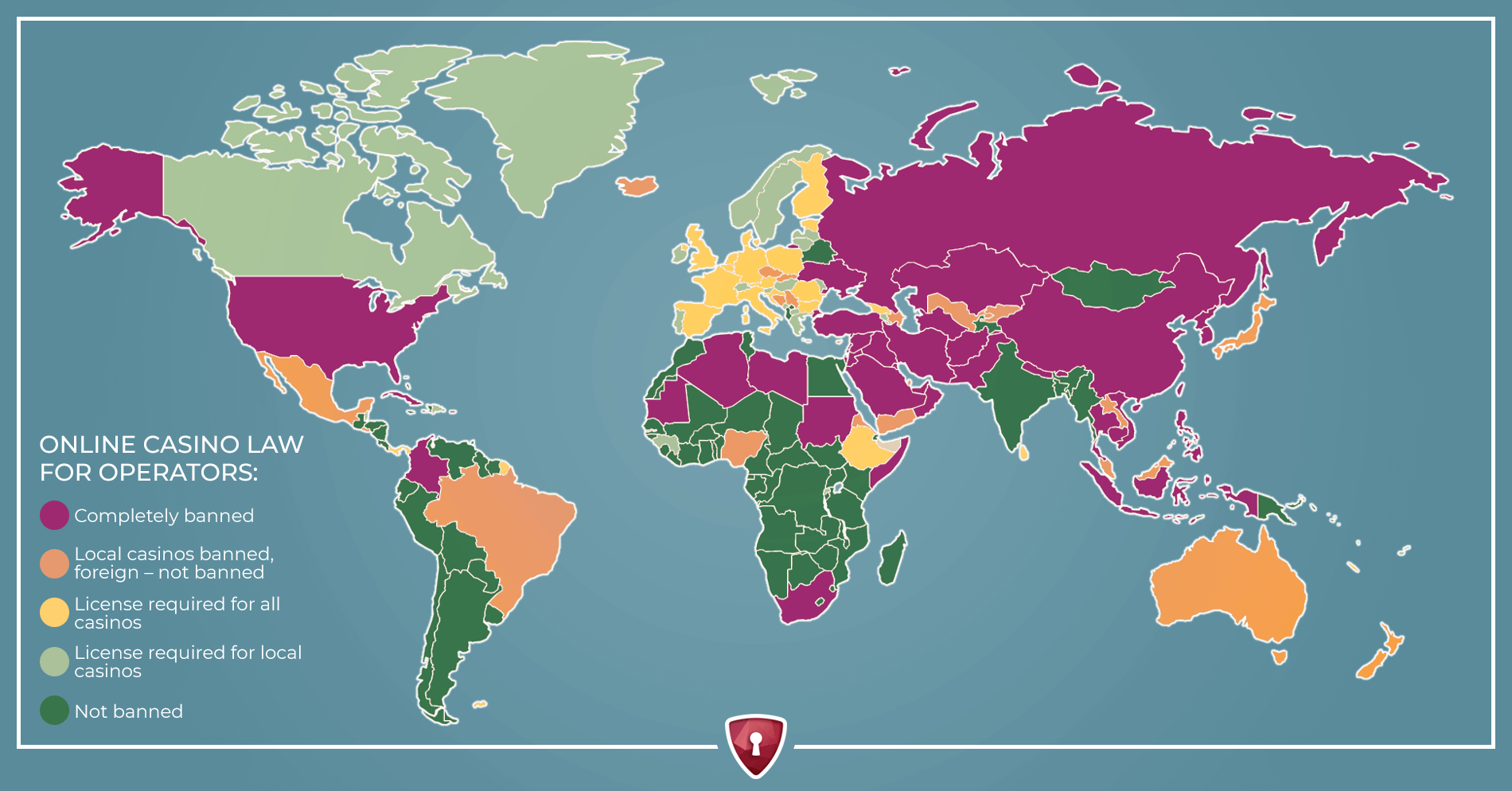 Image: https://prntscr.com/qyz7f6
This further is supporting the market's growth. Moreover, more than 85 countries all over the world have already legalized online gambling. Many states are now revising gambling legislation and making amendments regarding the prohibition on gambling. With that being said, it's safe to assume in the future this number will grow since it offers a high rate of employment and help in revenue generation.
Other important factors that are also contributing to the market growth are cashless, secure payment options for players, availability of high-speed internet, as well as corporate sponsorships, celebrity endorsements and the rise of blockchain-based gambling platforms that are completely decentralized and free of third-party influence.
Online Gambling Market – Segmentation
The online gambling market is categorized by geography into Europe, Latin and North America, APAC and EMEA. For the past couple of years, Europe has dominated the global gambling market, with a market share of 48.9% and a market's worth of $19.91 billion in 2018. While the online gambling market is growing at about 10% per year, faster than land-based casinos and bookmarker shops.
This growth can be attributed mainly to the legalization of gambling in countries like France, Germany, Spain, Malta and Italy. However, the increasing number of female online casino players and the accessibility of online casinos and mobile casino apps via mobile devices also had a huge influence over the European gambling market.
This article does not necessarily reflect the opinions of the editors or management of EconoTimes.