Healthcare is a topic that is always relevant, no more so than in a year filled with pandemic challenges. The current COVID-19 crisis has brought home the importance of personal health and access to care. Despite the swirling debates in a contentious election year, companies are continuing to innovate, including Skylight Health Group Inc. (CSE:SHG; OTCQB: CBIIF) Formerly known as CB2 Insights, the new rebrand and corporate plan focuses the company on becoming a national leader of multi-disciplinary health services.
With over thirty physical clinics across fourteen states, paired with a unique proprietary virtual telehealth and electronic medical record platform, Skylight aims to bring its hybrid approach to those most in need of care. In essence, it's offering the best of both worlds to patients. Those who need physical presence of a provider will be served by clinics, while those who don't can avail themselves of virtual telemedicine and receive the same standard of care from the comfort of their homes.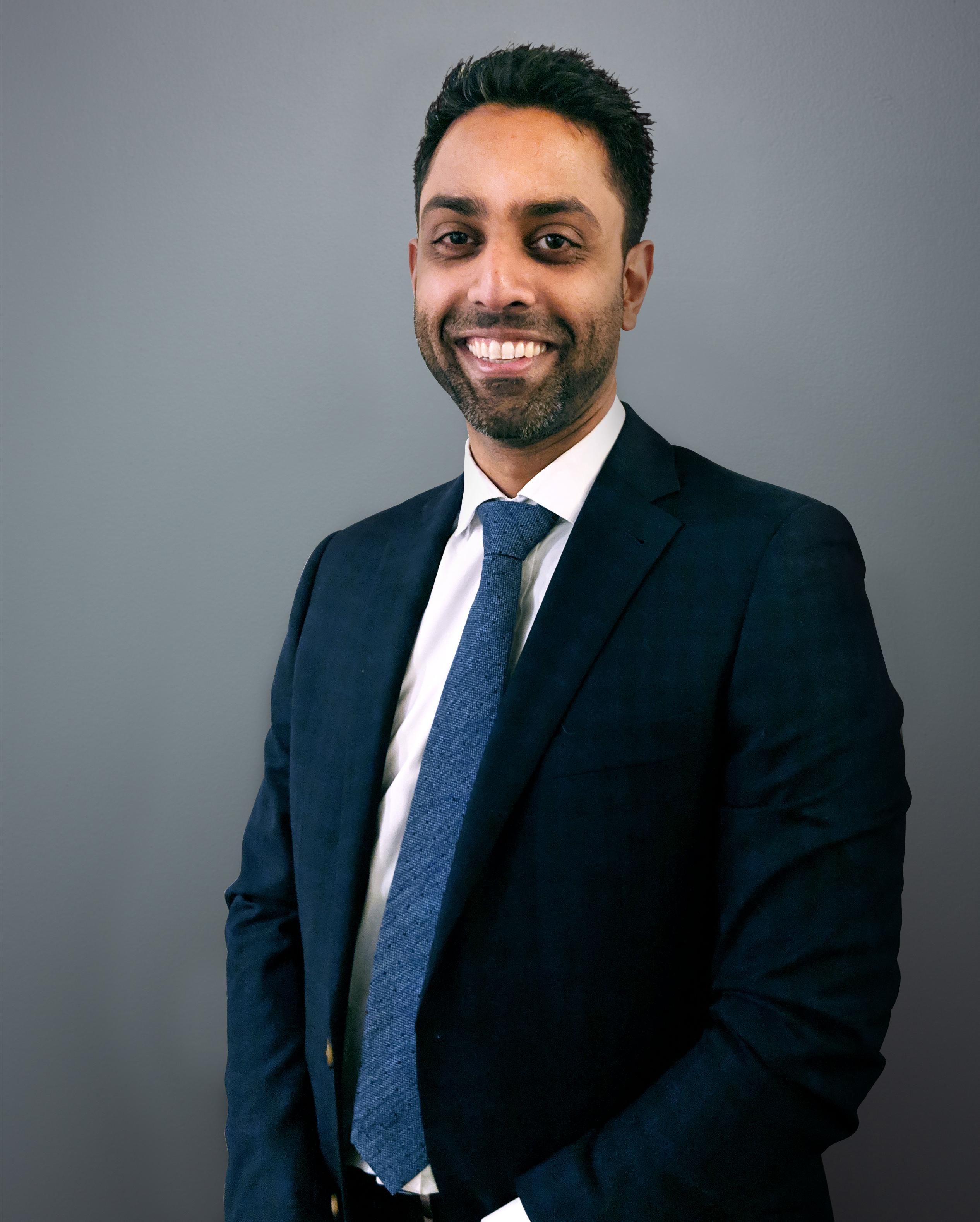 Prad Sekar, Chief Executive Officer of Skylight, and Kash Qureshi are no novices when it comes to the complex industry, having built successful and profitable healthcare operations for the past 25 years. "We are now on a path to becoming one of the largest multi-specialty healthcare systems in the US," says Sekar. "By providing a broad range of services that are not traditionally found under one clinic group, we are able to provide services both physically and virtually, at a substantially lower cost to the patient."
More options for a lower cost? Sounds like a winning combination, and one that Skylight is optimistic will help service patients who may be underserved by the current healthcare system. Sekar continues, "We bring the focus back to the patient. Whether it is providing insurable services to patients with insurance or subscription services for the uninsured or underinsured, patients are able to have greater accessibility and greater affordability in an otherwise fragmented and complex industry." Indeed, Skylight launched a disruptive subscription-based telemedicine service for the un/under-insured population who may have limited access to urgent care due to cost.
Recent research highlights the pressing need for more access to primary care. Research published in December of 2019 in JAMA Internal Medicine found that the number of Americans with a primary care provider fell to 75% as of 2015. Disparities for those in rural areas are also pressing. A 2019 poll conducted jointly by NPR, the Robert Wood Johnson Foundation and the Harvard T.H. Chan School of Public Health found that one out of every four people living in rural areas said they couldn't get the healthcare they needed. Add to that the rising cost of insurance premiums, co-pays and deductibles, and it's a toxic combination that ends up hurting the most vulnerable in society. The pandemic has also shown that poor management of chronic health problems can have devastating consequences.
Skylight Health Group sees huge opportunity with their unique model, one that may lead to further announced acquisitions as appropriate deals present themselves. The company is close to finalizing a third acquisition in early 2021. Its recent financials for fiscal Q3 affirm that their strategy is working, both for investors and patients alike. Beyond growth through acquisition, the company is continuing to implement new services to broaden the offerings available within each clinic based on patients' needs. Skylight's clinic network will offer primary care services. Additional services will be customized to meet the needs of each population in regions and will complement the healthcare needs of patients. Pairing acquisition with organic growth should be a powerful combination as the company continues to build out its footprint across the US. For many patients, they can't come soon enough.
This article does not necessarily reflect the opinions of the editors or management of EconoTimes