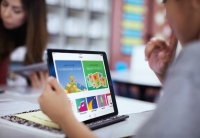 Apple is taking its first steps towards a more comprehensive post-PC world
Jul 22, 2016 06:22 am UTC| Insights & Views Technology
Hands up if youve heard of Swift Playgrounds? No, its not some new start-up providing quick playdates for bedraggled parents, although that might be interesting. Swift Playgrounds is the new programming tool, introduced...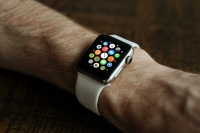 How Apple Watch and pervasive computing can lure you into leveling up your fitness
May 12, 2016 02:37 am UTC| Insights & Views Technology Health
Hello, my name is Michael, and Im a Ring Addict. The rings in question: they close when the goal for the day has been met. Peter Parkes, CC BY No, not the one ring from Lord of the Rings; not the cheap costume...