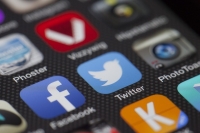 Is social media making people depressed?
Apr 27, 2016 22:22 pm UTC| Health
Anyone who regularly uses social media will have had the experience of feeling envious of the fun their friends all seem to be having. This might especially be the case if youre are sitting at home on a cold wet evening,...