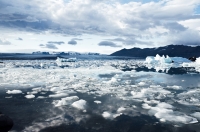 How a saviour of the ozone hole became a climate change villain – and how we're going to fix it
Oct 18, 2016 05:40 am UTC| Nature
Over the weekend, international leaders meeting in Kigali, Rwanda, agreed to a remarkable deal to phase-out hydrofluorocarbons (HFCs), used as refrigerants and propellants. HFCs are potent greenhouse gases. The...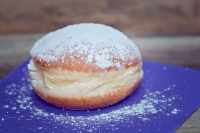 No big deal: there is little to fear from nanoparticles in food
Jun 08, 2016 02:35 am UTC| Insights & Views Health
Nanomaterials, and especially nanoparticles, have been on some peoples worry list for at least a decade. The definition of a nanomaterial is rather loose, just specifying that it must have at least one dimension of 100...