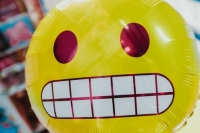 Here's a funny thing: can comedy really change our environmental behaviours?
Jul 19, 2018 13:54 pm UTC| Insights & Views Nature
Someone (possibly George Bernard Shaw) once said: If you want to tell people the truth, youd better make them laugh or theyll kill you. While comedy can certainly soften a message, can it really change our...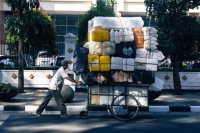 How to break up with plastics (using behavioural science)
Jul 14, 2018 11:03 am UTC| Insights & Views Science
Australia is responsible for over 13 thousand tonnes of plastic litter per year. At the end of June 2018, the Australian government released an inquiry report on the waste and recycling industry in Australia. One of the...