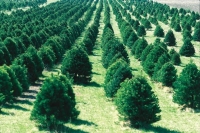 Dreaming of a green Christmas? Here are five ways to make it more sustainable
Dec 17, 2018 10:47 am UTC| Insights & Views Nature
Moderation is the last thing on peoples minds at Christmas. Shopping, travelling and eating reach peak levels putting pressure on our planet. Even Santa poses a problem. If you dont believe in flying reindeers, that...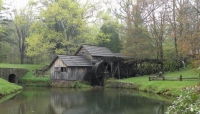 Is it possible to live off-grid?
Mar 18, 2018 05:31 am UTC| Insights & Views Nature
As interest grows in self-sufficient, sustainable communities, and fears over Europes reliance on gas imports increase, more and more people are considering moving off-grid. Pioneering companies are already building...