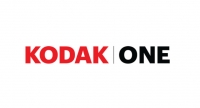 KodakOne could be the start of a new kind of intellectual property
Jan 12, 2018 05:57 am UTC| Insights & Views Technology
Its easy to be a bit amused about Kodaks new blockchain and cryptocurrency, the KodakOne. The old photography company is the classic case of a firm that failed to keep up with technological change. But now Kodak is...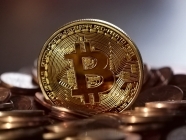 Bitcoin investors should be taxed like any other investor
Sep 25, 2017 07:20 am UTC| Insights & Views Economy Law Digital Currency
Despite its name, cryptocurrency isnt just money. It could also be debt or equity and so it should be regulated and taxed in the same way as other finance. The tokens investors get when they buy a cryptocurrency, like...