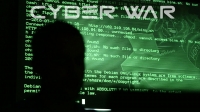 World War Three is being waged in cyberspace
Oct 05, 2017 03:35 am UTC| Insights & Views Technology
My introduction to advanced communication technology (i.e. the Internet and World Wide Web) came in 1999. Having grown up in the two-channel universe of the 1960s and 70s, I was agog at the power it represented. The...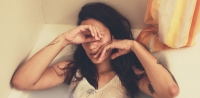 Teen suicide is on the rise and this is why
Sep 11, 2017 15:17 pm UTC| Insights & Views Life
Every 40 seconds, another human life is taken by suicide, according to World Health Organization data. In Canada, a new report reveals that young people between the ages of 15 and 19, who are struggling with mental...