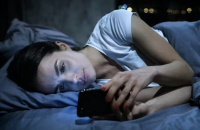 Technology is stealing your time in ways you may not realise – here's what you can do about it
Dec 07, 2023 01:01 am UTC| Technology Health
Technology is supposed to make our lives easier. Smart phones provide a palm-size window to the world, enabling us to do almost anything at the touch of a button. Smart homes look after themselves, and virtual meetings...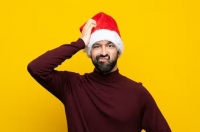 Why we feel like Christmas comes around more quickly each year
Nov 23, 2022 05:09 am UTC| Life
Think back to your childhood. December was the longest of months. It might have been filled with rehearsing school nativity performances, writing up your wishlist and savouring the mornings advent calendar chocolate. But...