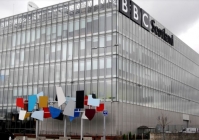 Is UK public broadcasting still 'fit for purpose' in the digital age?
Nov 18, 2020 03:38 am UTC| Business Technology
The future of UK public broadcasting is in play. On November 10 the culture minister Oliver Dowden announced that he was establishing a panel to advise his department as part of the governments strategic review of public...